JON T. ODEN | ATTORNEY AT LAW
Helping You Plan Your Future, Step by Step
Sitting down and thinking about the future can seem overwhelming. No one wants to contemplate their death or the death of a loved one. But it is a crucial step that will help you prepare for your golden years and pass your assets to the future generation.
I am Jon T. Oden. I help Texas residents who need a skilled lawyer to guide them through planning their end-of-life affairs. With years of experience in this field, I can make this process easier for you and provide much-needed peace of mind about your future.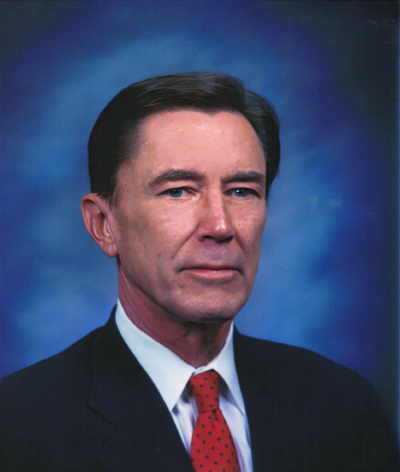 What Can My Firm Do for You?
Estate planning: Everyone needs an estate plan. Let's create one that protects your assets, cares for your family and establishes your wishes for after you pass.
Probate and estate administration: Probate is a complex legal process that may require an attorney. I can guide you through it and help the executor administer the estate.
Trusts/Wills: Which is best? Learn more with a consultation!
"I ENJOY HELPING MY CLIENTS FIND THE SAFEST PATH TO MOVE TOWARD A SECURE FUTURE."
Work Directly with Your Lawyer, Every Time
With Jon T. Oden, Attorney at Law, your case will not be handed to a paralegal or an assistant. You will always work directly with me from start to finish, beginning with answering all your questions. I am proud to provide personable service, collaboration and responsive communication to each and every client.
Discuss Trusts, Wills, Probate, & Powers of Attorney in A Consultation
You can learn more about these topics and how they apply to you and your family by speaking with me directly. To schedule a consultation, contact me today.
BAR ADMISSIONS
AWARDS
Martindale-Hubbell "AV" Rating
EDUCATION
L.L.B. – The University of Texas School of Law
B.B.A. – Texas Tech University